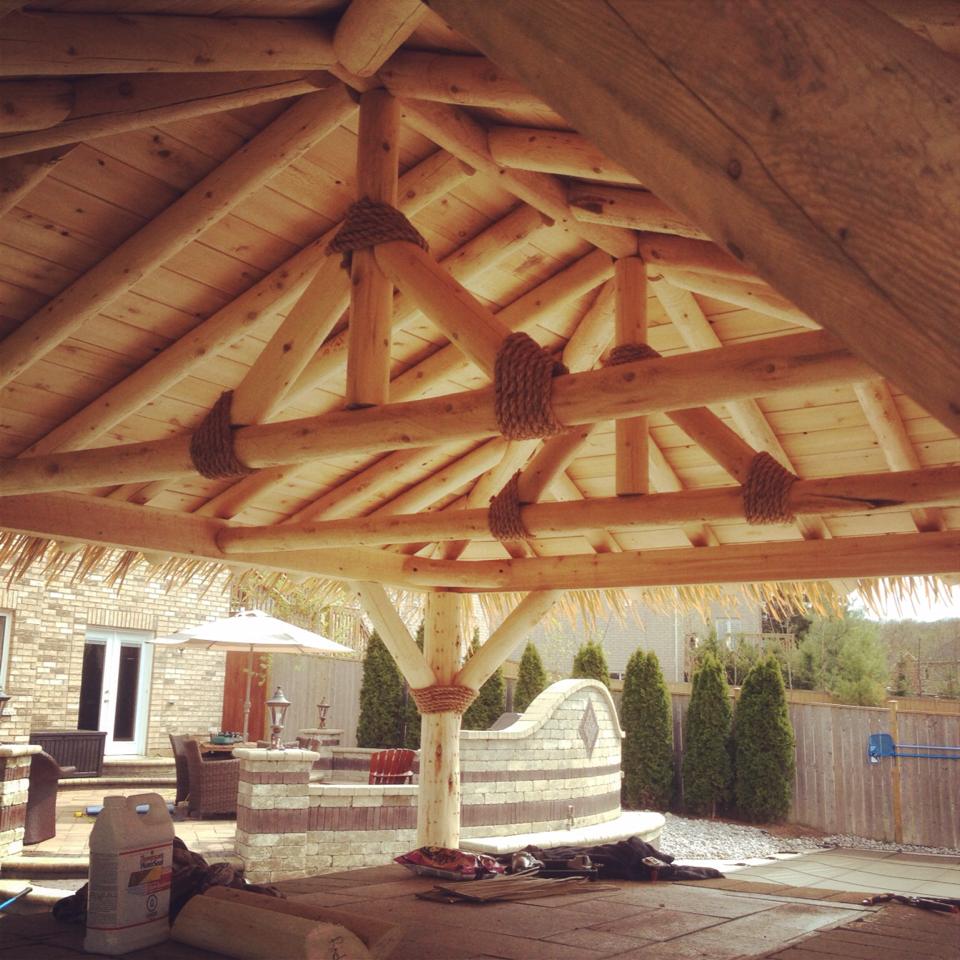 Dream, Design, Build.
Tiki Escapes can help you from start to finish with your project, from the design stages to completion. We have been in business since 2006 creating unique projects for our clients. Our staff are true craftsmen and take pride in what they build.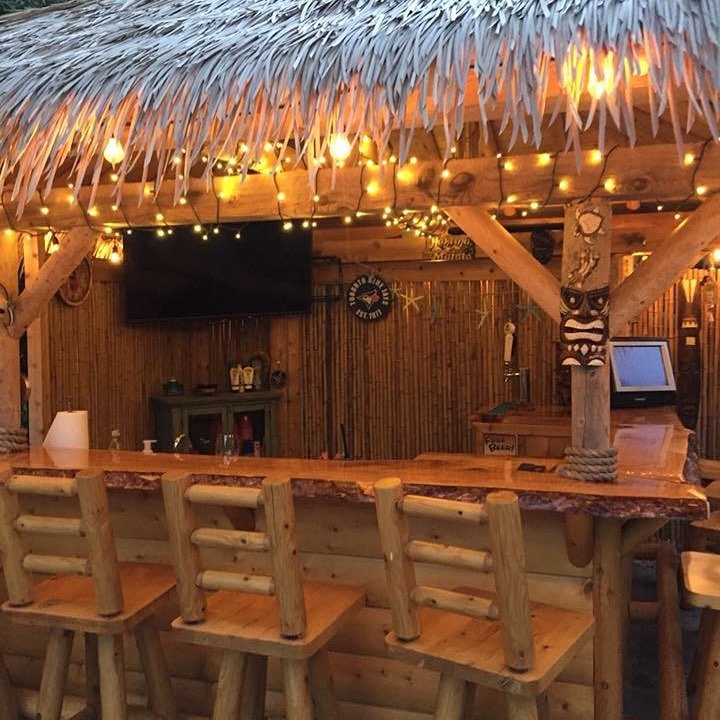 Standard or Customized
We carry a large selection of standard size tiki bars and roof kits. We can also accommodate just about any custom size or design to fit your space!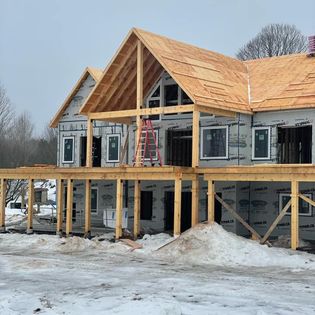 Additional Services
We also offer full construction services, Let us know what you need and we will be happy to help.
Contact Us Now!
Testimonials
Diane. C

"I had Kirk build me a house and he did everything from the start to the Finish he was so professional and a man of his word he built me my dream house and I would totally recommend him for any job"

Deb. W

"Absolutely professional. Great to do business with. Rightly recommended"

Brenda. K

"Kirk and staff of Tiki Escapes have done an awesome job in providing us with a beautiful hut installed in our backyard. The guys were very efficient, neat, and thorough. They cleaned up after the job was completed and the end product looks great! Definitely would recommend Tiki Escapes to anyone considering an alternative to the same old gazebo style shade. Thanks again!"